Sonitpur West division forest in Assam has asked villagers to reap paddy crops as soon as possible to escape wild elephant depredation.
The wild elephants are creating havoc across Assam, especially in Sonitpur district bordering Arunachal Pradesh where villagers are spending sleepless night and passing their days in agony.
Wild elephant coming from different locations in Tezpur sub division destroyed several houses along with standing paddy crops in the fields during the last couple of days.
A month back, the wild elephant entered into the Rangapara railway station and destroyed boundary wall in the station campus.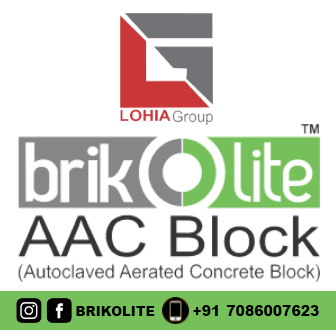 Recently, a group of hundreds of wild elephants coming from Nameri National Park crossing the electric fencing which was broken by some miscreants with the motive to enter the park area to destroy the trees and harm the animals inside the park.
Divisional Forest Officer of West Sonitpur division, Ranjit Konwar, told Northeast Now that they have urged the nearby villagers to reap the standing crops from the paddy filed as soon as possible to escape from wild elephant depredation.
He said that a huge number of wild elephants are still blocked by the forest officials at Balipara Reserve forest where valuable   'sal' trees are in abundance.
The forest officer further said that if the elephants start moving from that place then they could be affect the nearest villagers like Chariduar, Gamani, Lokhara, Rangapara and Phulbari areas.
He also said that more than 25 wild elephants have strayed in present into the Aarimara Chapori which also the forest officials are maintaining strict vigil.
Notably, major parts of the electric fencing which was destroyed by some miscreants near Nameri  have been repaired.