A six-year-old boy died on Friday in Guwahati when he was attacked by a leopard that had strayed into the human habitat from the nearby Nilachal hills.
The incident occurred in the Maligaon area of the city,
The minor boy was playing in front of his house when the leopard appeared before him all of a sudden and pounced on him.
Even though the locals raised an immediately when the feline attacked the boy, the leopard, however, dragged the poor child into the jungle.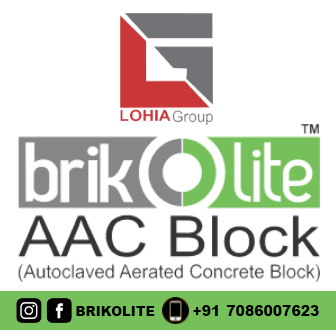 The boy was recovered by the locals in a critical condition and was immediately rushed to a private hospital, where he later succumbed to his injuries.