Six women, who were office-bearers of a women's rights group, were arrested on charges of their involvement in a prostitution racket in Upper Assam's Jorhat.
Police recently busted a sex trade racket at Pulibor on the outskirts of Jorhat town.
The arrested women were members of the women's rights group Veerangana Mahila Mancha.
Police registered a case (no 555/2021) at Pulibor police station under relevant sections of the Indian Penal Code.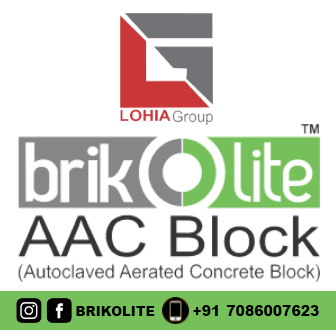 Jorhat deputy superintendent of police (DSP) Bibhas Das said the six women's involvement came to light after police arrested one Pallab Jyoti Handique and a woman from Mokokchung district in Nagaland on February 6.
Jorhat police with the assistance of Nagaland Police arrested them on charges of running a sex racket from a rented house at Bohotia village under Pulibor police station.
The duo reportedly told the police that a group of women under the banner of Veerangana Mahila Mancha had supported them to carry on the prostitution racket and took "protection money" in return, Das stated.
He said the women too had admitted to taking money on two to three occasions and had not only supported the flesh trade but also protected the two.
Das alleged that they had on a few occasions even supplied clients.
The women were produced before a local court on Wednesday and the court sent them to 14-day judicial custody, Das said.
Based on information received on February 1, the police with the help of VDP and villagers reportedly found three minor girls locked up in a rented house of Pallabjyoti Handique and his associate woman at Bohotia Gaon that day.
The girls had been lured to Jorhat by the duo with a promise of employment in a beauty parlour.