The Dhubri Police finally came into action mode against gambling like 'teer' and other anti-social activities which have been going on in Dhubri town since the last couple of years and nabbed a total six gamblers for selling 'teer' tickets from the main market area of Dhubri town on Tuesday.
Tuesday's operation was led by Deputy Superintendent of Police, Dhubri, T. Bhuyan under the directive of Dhubri Superintendent of Police (SP) Longlit Terang.
Also read: Six arrested for selling 'teer' tickets in Assam's Dhubri
G Deka, additional superintendent of police, Dhubri said that the drive against such illegal activities would continue in the coming days in the district and sought active co-operation of the locals in order to wipe out such activities.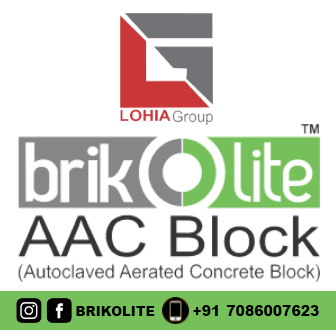 The arrested persons have been identified as Mintaz Ali, Amol Das, Ashidur Talukdar, Rahman Talukdar, Mohammad Alom and Jahan Ali Seikh.
It may be mentioned that six other gamblers were arrested on Monday following a drive conducted by the district administration.
Ananta Lal Gyani, Deputy Commissioner of Dhubri after taking over the charge of the district has launched a crusade against all such illegal activities including gambling which are going on unabated here since long.
Till now, more than three clubs within the Dhubri town have already been sealed besides one ending game counter during the drives conducted by district administration.
Until Tuesday, the district police role was under suspicion as a big section of conscious people blamed some corrupt police officers, who allegedly take bribe from the people involved in illegal gambling racket in the town, for allowing such anti-social activities to flourish in every nook and corner of the town in broad day light.