Mrinal Jyoti Powdel of Darrang College bagged the 3rd position from the Science stream in the higher secondary examination, the results of which were declared by Assam Higher Secondary Education Council on Thursday.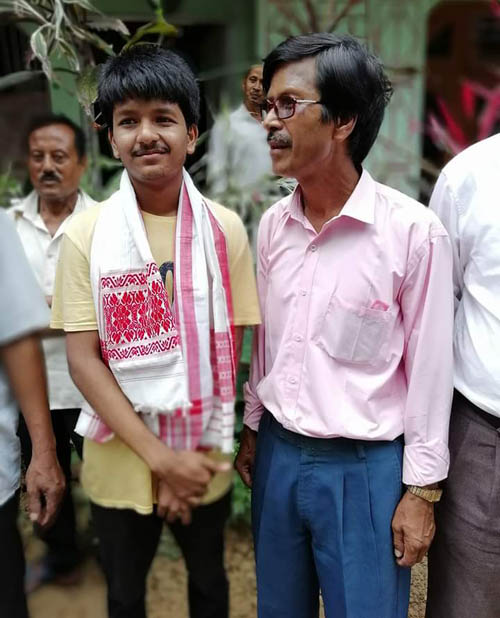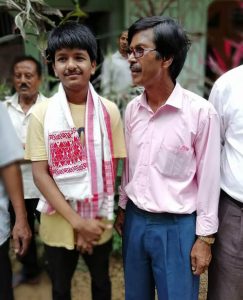 Mrinal, who hails from Hajarapar in Darrang district, secured 480 marks out of of 500 in the final examination result.
His parents are Dr Bhesharaj Powdel, a lecturer of Darrang College and Nirmala Devi.
Meanwhile, Shakshi Singh of Darrang College secured the 4th position in the final examination from the Commerce stream.
Shakshi who obtained 462 marks, has brought laurels to the region as well as to the college.
Her parents are Shankar Prasad Singh and Renu Singh.
In Sivsagar district, Romin Gogoi of Sibsagar Junior College bagged the 7th rank in the HS final examination from the Science stream.
Romin, who hails from Demow in Sivsagar district, secured 474 marks in the final examination.
In Science stream, Amar Singh Thapa of Ajmal College of Arts, Commerce and Science in Hojai secured the first position in the HS examination, 2018.
He secured 486 marks out of 500.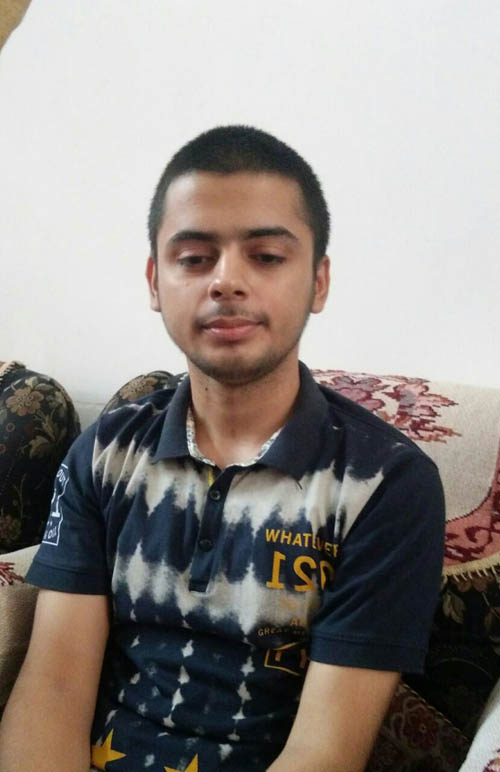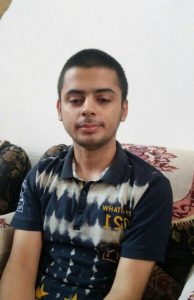 Meanwhile, Sampriti Rajkhowa of Ramanujan Junior College in Nagaon bagged the top position in the Arts stream securing 487 marks in the examination.
In the Commerce stream, Raunak Lohia of Geetanjali Junior College in Nagaon secured the first position with a total of 474 marks out of 500.
Around 38,100 students from Science stream, 18,132 from Commerce stream and 1,99,229 from Arts stream appeared in the HS examination 2018 which was conducted from February 23 to March 22, 2018.
The HSLC results were declared by SEBA on May 25, 2018 where Sonitpur boy Raktim Bhuyan topped.