Belshar Police in Nalbari district on Monday arrested the principal of St. Mary's School located at Panigaon in the district on charges of being allegedly involved in sexual assault of a girl in the school premises.
The 50-year-old accused has been identified as Father Philips.
Belshar police informed that the family of the 20-year-old victim resides in the school premises.
According to police sources, the incident occurred at around 6 am on Monday when the father of the victim went out of his home for some work.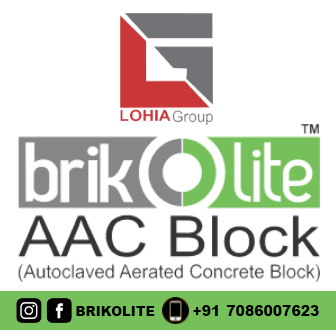 Talking to Northeast Now over the telephone, Officer-in-charge of Belshar Police Station, Dipul Boro said, "A resident of the area informed us about the incident. The principal allegedly entered the house of the victim and physically assaulted her. We are investigating into the incident."
Belshar Police apprehended the principal at around 11 am from the school premises on the basis of the victim's statement.