Due to the continuous downpour for the last couple of days along the parts of Indo-Bhutan border areas and Arunachal Pradesh, Golondi, a tributary of Jiya Dhansiri river has swollen dangerously creating havoc in the low land areas of Udalguri district of Assam.
The rising water has inundated areas including Botabari, Kahibari, Puroni Thana, Kathalguri and Dangdupur villages of Udalguri revenue circle and did substantial damage to the crops of farmers.
According to the reports, the strong current of the Golondi river breached a newly constructed embankment near the sluice gate of Golondi.
The rising water also swept away one Anandi Chouhan(50), a village woman of  Puroni Thana area near Udalguri on Monday. The victim lady's whereabouts has not been traced by the disaster management department of the district administration till the filing of this report.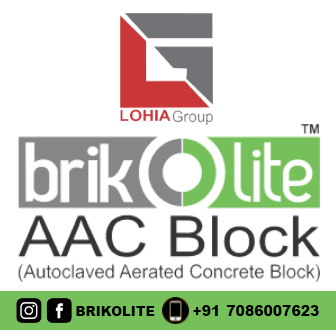 Meanwhile, the villagers of Kathalguri area under Udalguri police station alleged that the embankment constructed some four months ago along the Golondi river was defective and it was easily swept away by the strong current of the river as a result of which the most part of the village was inundated by the flood water.