The Coordination Committee for Allied Boro Civil Society Organizations (CCABCSO) has sought the intervention of the President and Chief Election Commissioner (CEC) in holding BTC polls before the expiry of Governor's Rule on October 27.
A four-member delegation of the organization comprising Gangadhar Ramchiary, president, Jebra Ram Muchahary, general secretary, Garjan Muchahary, member, and Prabin Basumatary, member, went to New Delhi recently and submitted a memorandum to the President and the Chief Election Commissioner of India to intervene from their offices to impress upon the Government of Assam to conduct the  4th Bodoland Territorial Council (BTC) general election before the expiry of the Governor's Rule.
Jebra Ram Muchahary said the delegation submitted the memorandum to the Chief Election Commissioner on October 19 and to the President of India on October 20 respectively.
Muchahary said the CCABCSO delegation carried out this programme as per their resolution taken during the sit-in held in Guwahati on October 5.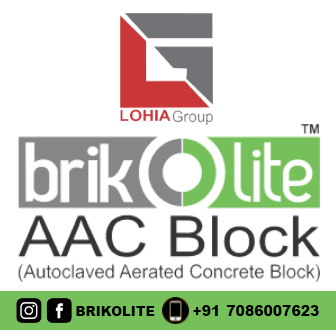 He said that they were hopeful that an election date would be declared by the State Election Commissioner before the expiry of Governor's rule.
Pertinently the polls to the 46 member council were scheduled to be held on April 4 but it had to be postponed indefinitely for the COVID-19 pandemic.