After five days of frantic search operation, the Maruti Swift Dzire car along with its five occupants have been traced in the Dikhow River of Sivasagar district of Assam on Wednesday.
State Disaster Response Force (SDRF) divers located the vehicle at around 9:30 am on Wednesday morning at the Dikhow River.
The vehicle was located at around 300 metre away from the scene of the accident.
The ill-fated vehicle bore the registration no AS-01-BQ-9788.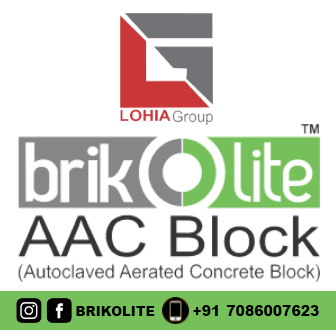 Pranjal Doley of the SDRF was the diver who had first located the vehicle under water.
It took around two hours for the rescue team to lift the vehicle from the river bed of Dikhow.
The rescue personnel have also confirmed that the five bodies of occupants are found inside the ill-fated vehicle.
Later after the vehicle was dragged to the bank of Dikhow River, the decomposed bodies of the occupants – Guwahati based businessman Haren Bora and his family – were recovered from inside the vehicle.
The bodies were found hugging each other and it is presumed that on realization of certain death, all the family members hugged each to other to embrace the inevitable.
The five-member family of Haren Bora went missing after the Maruti Swift Dzire car, in which they were travelling, plunged into the Dikhow River at Dachial village of Dikhowmukh area in eastern Assam's Sivasagar district in the evening of September 1 last.
Notably, a ten member team of deep divers from the Indian Navy were flown in from Vizag to boost the rescue operation already carried on by teams of para commando from the Indian Army, National Disaster Response Force (NDRF) and State Disaster Response Force (SDRF).
A total of 47 divers have been pressed into the search and rescue operation who had resumed operation at 5:25 am on Wednesday.
These include nine from NDRF, four each from SDRF of Dibrugarh, Sivasagar and Jorhat, three from Golaghat SDRF, five from Guwahati SDRF, 10 para commando divers of the Army and the specialized eight deep divers from the navy.