Assam reported 83 COVID-19 fatalities on Thursday taking the death toll to 2,739, while 5,704 new cases pushed the tally to 3,69183, the National Health Mission (NHM) said.
Currently, the state has 51,764 active cases, it said.
Altogether 4,659 patients were cured of the disease during the day, taking the total number of recoveries to 3,07,548 in the state.
With the detection of 5704 patients against testing of 1, 19,441 samples on Thursday, Assam reported a positivity rate of 4.78 per cent.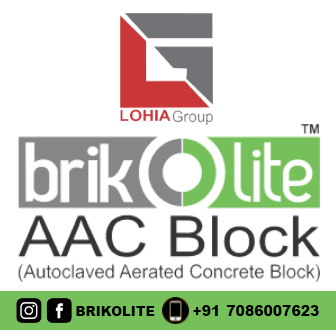 Of the new cases, the highest 569 patients were detected in Guwahati.