A doctor of Sivasagar Civil Hospital (Assam), Sumit Garodia, and his wife met with a fatal car accident on Friday afternoon near Burapahar.
The two sons of the Garodias are presently battling with their lives in the hospital.
Today morning, the Garodias were on their way from Sivasagar to Hojai to attend a family wedding.
Near Burapahar range (in Nagaon), the Garodias' car met with a head-on collision with a Traveller vehicle and the Garodia couple died on the spot. Both their sons who got critically injured were rushed to the hospital.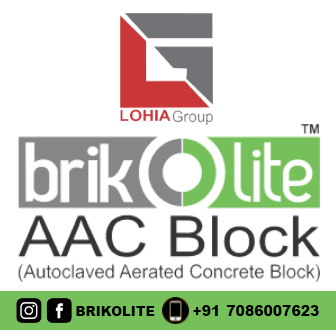 Also Read: Assam: Couple dies in road mishap at Sivasagar; pall of gloom in area
Sumit Garodia joined Sivasagar Civil Hospital two years back. Prior to that, he was working with ONGC's hospital in Sivasagar itself.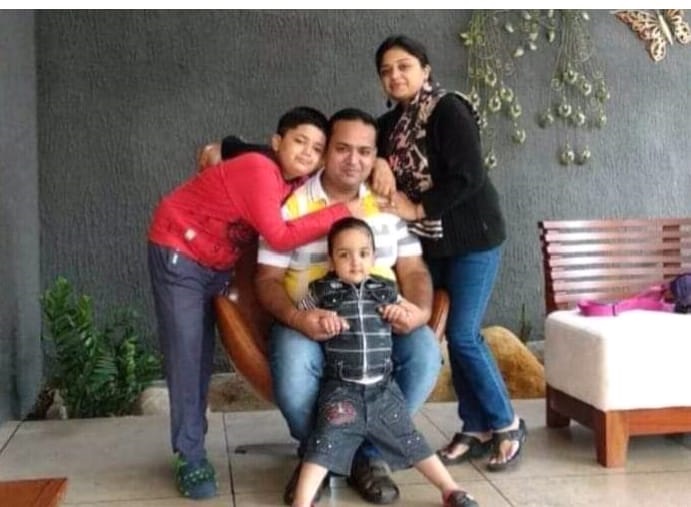 A down-to-earth person, Sumit Garodia was loved by all his colleagues, nurse and the staff in Sivasagar Civil Hospital. He was a very hardworking person.
A pall of gloom has descended on the civil hospital on hearing about the Garodia couple's tragic death.
The accountant of the hospital Mintu Das said, "With Sumit Garodia's demise, Sivasagar has lost a very efficient doctor. If any kind of emergency case comes up at night, the doctor was just a phone call away. He was very popular even among the patients for his mild nature and his commitment towards his work."
Sumit Garodia, who originally hails from Dibrugarh, was staying with his family in a rented house at Sivasagar.