Re-polling in seven polling stations of Assam for the two parliamentary constituencies of Dhubri and Kokrajhar is underway on Monday without any hiccups, according to official sources.
Among the seven polling stations, five are located under Dhubri constituency and two under Kokrajhar Lok Sabha constituency.
In Dhubri, the re-polling is underway at Number 232 Naba Bharat Pathsala High School in Golakganj, number 167 Bauskata ME Madrassa (L) in Mankachar, number 22 Katolipara ME Madrassa, number 219-445 Lowkhowa LP School in South Salmara, and number 13-743 Bani Bidya Mandir LP School.
In Kokrajhar, the re-polling is underway in two polling stations of 33-Bijni legislative Assembly segment.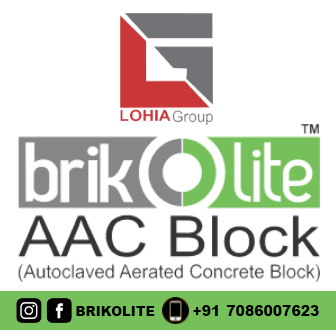 The polling percentage of the re-polling till 11 am as notified from the office of the chief electoral officer are as follows:
33-Bijni LAC – 50 per cent
23 Dhubri LAC – 31 per cent
25 Golakganj LAC – 40 per cent
The poll percentage from other Legislative segments is yet to come in.