The Gauhati High Court will on Wednesday hear the bails pleas of the accused persons, who were arrested by CID in the Assam police sub inspector recruitment scam.
The bail petitions of over ten accused including former Assam Police DIG PK Dutta and suspended SP Kumar Sanjit Krishna will come up for hearing  before the court of Justice Rumi Kumari Phukan.
The Assam police will reportedly oppose the bail for the accused.
Prosecution has also drafted multiple parameters to substantiate their ground for raising objection to the bail petitions.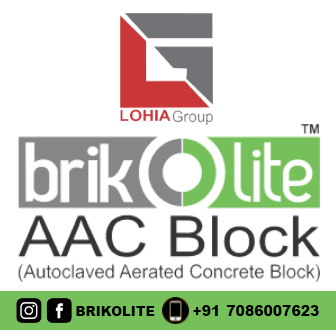 "Point-by-point findings indicative of the 'complicity' of each of the accused in the scam would also be produced before the court in a sealed cover tomorrow," Assam Tribune quoted sources as saying.
Sources also informed that the prosecution side headed by the State government's public prosecutor PP Baruah will oppose the bail petitions on the strength of confessional statements made under Section 164 of CrPC, which investigators believe have widened the scope of investigation necessitating extended detention.
Further, besides updating the court about the progress of the probe, the prosecution is also expected to cite the ground related to 90 days period of detention before filing of the chargesheet to win the confidence of the court.
The rule says the court can grant default bail to the accused if the investigation is not completed within the stipulated period of 90 days.
"Establishing the money trail in the entire scam is very important and release of any of the accused at this stage might jeopardize the ongoing investigation," Assam Police sources said.
"We have a strong case against all the accused which we will present before the court of law," sources added.