Panic prevailed in Tinsukia district of upper Assam after a 24-year-old youth tested positive for COVID- 19 on Friday night.
This is the first COVID-19 case reported in the district.
On Thursday, a person who arrived from Chennai tested positive for the infection in Dibrugarh district.
On the other hand, in view of the recent incidents of positive cases of COVID-19 in bordering areas of Assam, the eastern Arunachal Pradesh's districts has issued preventive measures to put into force for strict compliance.
The youth had returned from Tamil Nadu on May 18 and was kept in Mandhania Bhawan Quarantine Center in Tinsukia town.
Sources said, the swab sample of the boy who is a resident under Saikhowa development block, around 21 kilometer from Doomdooma town was first collected in Jorhat, later in Tinsukia the same day.
"The patient who was kept in a facility centre at Mandhania Bhawan, has been evacuated and shifted to Assam Medical College and Hospital (AMCH) in n Dibrugarh," Monjit Borkakoti, additional deputy commissioner ( health) , Tinsukia told reporters.
"Mandhania Bhawan, a marriage hall, will be declared a containment zone after the process is completed," he added .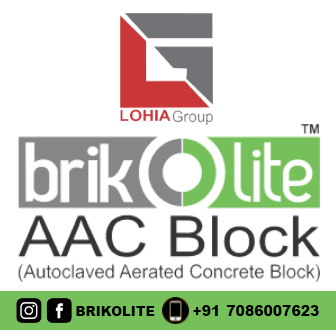 Eastern Arunachal Pradesh's districts share its borders with Tinsukia and Dibrugarh districts of upper Assam.