The Oil India Limited headquartered at Duliajan in Dibrugarh district has achieved an impressive growth of 72.27 per cent in PAT during financial year 2017-18 at Rs. 2,667.93 crore as compared to PAT of Rs. 1548.68 crore during 2016-17, a press communique said.
The Board of Oil India Limited in its 490th board meeting held on Monday approved the quarter four and financial year 2017-18 results.
For Q4 (quarter four)  that is the period from  January to March 2018 of FY 2017-18, the PAT stood at Rs. 866.50 crore as against Rs. 19.31 crore for corresponding period last year.
EBITDA Margin was 44.4 per cent in FY 2017-18 as compared to 42.7 per cent in FY 2016-17. The crude oil production registered a growth of 3.57 per cent in FY 2017-18 to 3.394 MMT as compared to 3.277 MMT during FYI 2016-17.
Crude Oil price realisation increased by US$ 8.36/BBL to US$ 55.72/BBL in FY 2017-18 as compared to US$ 47.36/BBL during FY 2016-17.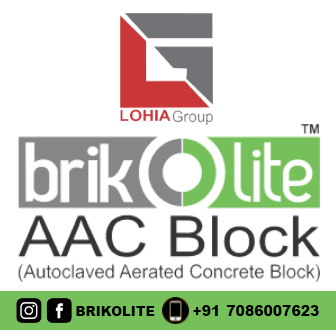 Natural gas price realisation during FY 2017-18 declined to US$ 2.69/MMBTU from US$ 2.78/MMBTU in FY 2016-17.
For shareholders the company has proposed final dividend of Rs 1 per share for FY 2017-18 on post bonus equity share capital. This is in addition to Interim Dividend of Rs. 14 per share paid earlier on pre-bonus equity share capital.