The National Service Scheme (NSS) volunteers of Tezpur University have won several prizes in competitions organised at the Regional Coordinating Institute, Indian Institute of Technology, Guwahati (IITG).
As a part of the celebration of 75 years of Independence – the Azadi ka Amrit Mahotsav and COVID19 awareness campaigns, the Regional Coordinating Institute for Unnat Bharat Abhiyan (UBA) unit of IIT Guwahati conducted various competitions in the last few months.
In order to spread awareness regarding the COVID19 pandemic among the locals, the UBA RCI, IIT Guwahati organized a COVID19 Awareness Video & Poster Making Competition in Regional Languages in the month of June 2021.
The event had a huge number of participation from the four states including Assam, Meghalaya, Mizoram and Nagaland, which are a part of UBA Regional Coordinating Institute, IIT Guwahati.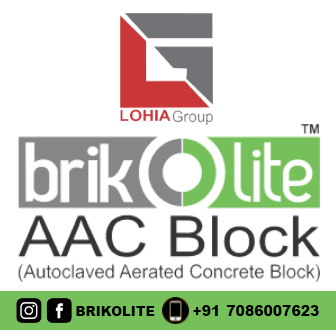 The competitions were organised for video making and poster making.
Under the guidance of Prof. Debendra Chandra Baruah, coordinator, UBA and Dr. Amiya Kumar Das, programme coordinator, NSS, Tezpur University, five entries were submitted from Tezpur University out of which three entries bagged prizes in the competitions.
As for the video making competitions, Tezpur University secured the 2nd and the 3rd positions.
NSS volunteer Neha Bhattacharya won the 2nd prize for her individual video entry and the 3rd prize was for a team video secured by NSS volunteers Akash Raj, Anwesha Bhattacharya, Arjun Roy, Niharika Dev Choudhury, and Ankit Kumar.
Whereas, for the poster-making competition, NSS volunteer Arjun Roy bagged the 1st prize for his individual poster entry.
All the winners received mementoes, certificates and handsome cash prizes from the RCI, UBA, IIT Guwahati, Tezpur University said in a statement.