After Assam, now Uttarakhand is up in arms against infiltrators. Uttarakhand Chief Minister Trivendra Singh Rawat has said that his government will throw out all the infiltrators be it Bangladeshi or Rohingya from his state.   
Rawat urged the people of the state to inform the government of any suspect who is not a citizen of India and promised that the authorities will throw them out.
He said that all the infiltrators, "Bangadeshi or Rohingya", will be thrown outside the Indian borders.
"Be it Bangladeshi or Raohangiya, we will detect and throw them out of the border. I would like to ask the people of Uttarakhand to inform the authority of any suspicious people," he said on Thursday evening.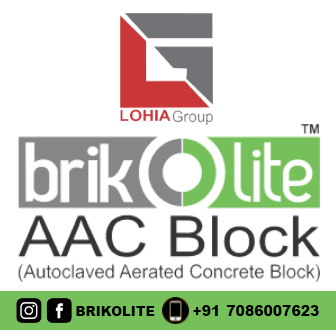 Rawat's statement assumes significance as several BJP leaders have supported Assam type NRC process across India.
After the second draft of NRC was published in Assam, Bharatiya Janata Party president Amit Shah had said that those whose names are not in the draft are "intruders" and asked the political parties opposing it to clear their stand.
"Those, whose names are not in the list are intruders…"Those, who could not prove their citizenship, their names have been removed from the list," he had said.
Assam Chief Minister Sarbananda also pitched for NRC process across India. "NRC is a tool for making the distinction between a bona fide Indian citizen and a foreigner," said Sonowal in a function recently in New Delhi.
Last month, Lok Sabha member from Haridwar Ramesh Pokhriyal Nishank had demanded ouster of suspected Bangladesh migrants living in the state.
"It's a serious issue as Uttarakhand shares international borders with two countries. We won't allow peaceful atmosphere of the hill state to get affected. Will raise this issue with the union home ministry," Nishank had said. He said that presence of infiltrators pose a security threat for the country.
Nishank, a former chief minister had already apprised district magistrate Deepak Rawat about the matter.