In a significant strive for sustaining the small tea growers of the region to new height, a new tea factory with name -Birhang Tea Industry was inaugurated at Choraikhola near Kokrajhar of Assam on Sunday.
The new industry was ceremonially inaugurated by legislator of West Kokrajhar Rabiram Narzary in presence of some local entrepreneurs.
The new industry is likely to generate jobs for the unemployed youths of the locality.
In his speech in the inaugural function, Narzary said time had come for an 'industrial revolution' in Bodoland region.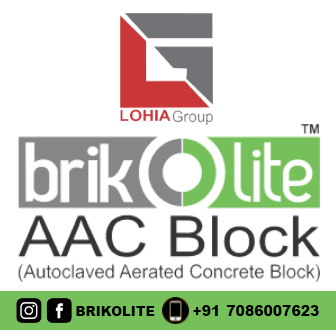 The setting up of industries is important for economic development of BTC region, he said, adding that the new factory will provide job opportunities for the local unemployed youths.
"Without industrial development, growth of economy is impossible. Assam is still far behind in industrial sector for which its economic growth is also slow", he said and added that Assam had large contribution in tea and oil sector in the world.
Narzary said, "We are not achieving well in attracting investors from inside and outside."
He emphasized on the necessity of establishing more industries for pushing economic development to new height.
Rajen Singh, Superintendent of Police (SP), Kokrajhar said the setting up of new tea industry at Choraikhola would be an inspiration for small tea growers through which the unemployed youths will get livelihood.
He said maintaining of quality was utmost important.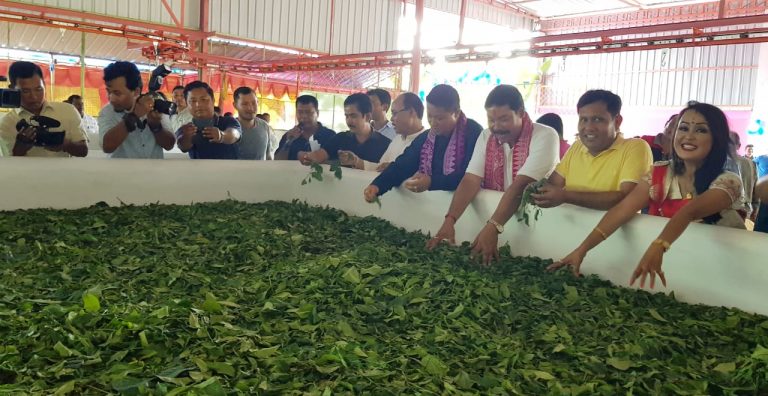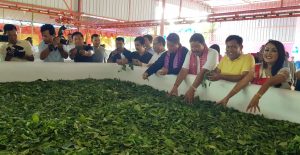 Markets depend on quality products, he said and added, in economic globalization, industry must maintain quality product. He also laid emphasized on the development of sports, culture and tradition hand in hand.
The owner of the Birhang Tea Industry, Monoranjan Brahma said the industry was set up to cater to the need of small tea growers of the locality.
He said the small tea growers had to face various problems due to lack of factory and on many occasions, the small tea growers are denied standard rate.
Brahma said his factory will consume the locally product green leaves and will pay justified rate.
He said the industry will dedicate for the small tea growers that are coming up for self reliant. He also said the factory will provide livelihood opportunities to the local people.