Along with the other part of Assam, the ceremonial distribution of free text book for class XI students was held at the Kokrajhar Deputy Commissioner conference hall in Kokrajhar on Friday.
Organised by the Inspector of Schools, Kokrajhar, Assam Social Welfare Minister Pramila Rani Brahma attended the programme and ceremonially distributed the textbooks to the students.
Pramila Rani Brahma said the State Government has been providing free textbooks among students so that they face no problem in pursuing their education.
Meanwhile, Minister Brahma condemned the incident of a man killing his own mother in Nagaon which took place on Thursday. "However, the accused has been arrested by police and he will be punished as per law for committing the crime," she said.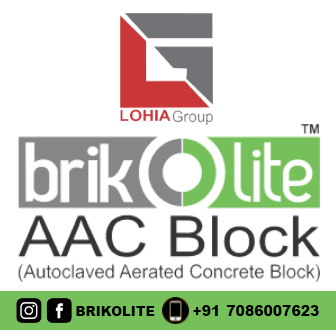 Brahma also said, "From today, NRC application form for claims, objections and corrections has been issued and the people, whose names were left out can come to the NRC Kendras for collecting the application form to apply and our Government has been taking the NRC update issue seriously."
She also said the State Government will also extend support to a family in Nagaon, all members of which family are found to be blind from birth. She also said the government would help in treating the members of the family.
The programme, chaired by Kokrajhar Deputy Commissioner Niranjan Baruah, was attended by Kokrajhar West MLA Rabiram Narzary, BTC Executive Member Doneswar Goyary, Director of Education Department, BTC, Rabi Shankar Borgoyary, Kokrajhar Inspector of Schools Jagdish Brahma, Principal of various colleges and higher schools of Kokrajhar and students.
Kokrajhar Inspector of Schools Jagdish Brahma said a total of 3893 students in Kokrajhar district will be distributed free textbooks.
Meanwhile, the villagers of Sesapani and Kalmachara in Batiapara NRC Kendra in Kokrajhar, the common people rushed to the NRC Kendras to collect application forms of claim and objection to fill up their left out family members in the NRC.
Villagers of Sesapani and Kamlachara (Sarkar and Ali) said, "Today, the villagers of our two villages were invited from the NRC Kendra, Batiapara to collect application form of claim and objection and we have come here to collect the same."