A person has been arrested for raping a widow, who is a mother of three including a two-month-old baby, in an area under Borlangpher police station in Karbi Anglong district.
The incident took place at around 7:30 pm on Saturday.
The rapist has been identified as Utpal Mazumder, a resident of Sarthe Chinthong village under Borlangpher police station.
The victim's husband passed away one-and-a-half months back.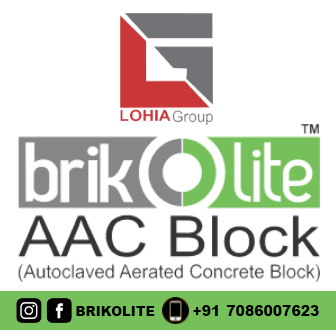 Talking to media persons, the victim woman narrated the incident and said she cannot bear what she has gone through.
"Last evening at around 7:30 pm, a man barged into my house and raped me. My husband recently passed away. I cannot tolerate what has happened to me," the victim woman told reporters.
The accused, according to the victim, threatened her with dire consequences if she would tell anyone about the incident.
However, the victim filed a case in the morning and a case no. 09/2020 U/s 448/ 376 IPC has been registered.
The victim is under treatment at Diphu Medical College and Hospital.
The Karbi Students Association (KSA), Borlangpher unit said, "A non-Karbi dared to enter a Karbi widow's home and raped her, which cannot be tolerated. The rapist should be hanged."