The Hmar Students' Association (HSA) on Thursday urged the Centre to immediately set up a Supreme Court-monitored Boundary Commission headed by Chairman of Law Commission of India to resolve the decades-old Mizoram-Assam border dispute on the basis of historical boundaries and constitutional validity.
The students' body in statement on Thursday said that while the indigenously people living on the Assam-Mizoram border areas have no differences on the border issue, it is the illegal Bangladeshi immigrants, who created problem and the high rocketed population of the Bangladeshi immigrants have resulted in increasing anti-social elements and criminal activities along the inter-state borders.
"Normal lives and essential services have been greatly disrupted on both sides of the border as a result of the border standoff. It is the poor, needy and downtrodden, who are now at the receiving end," the statement said.
Expressing regret for the recent violent clash near Vairengte on October 17 where several people were injured, the HSA urged the Centre to convene a high level meeting towards resolving the inter-state boundary dispute and restore normalcy in the border area at the earliest.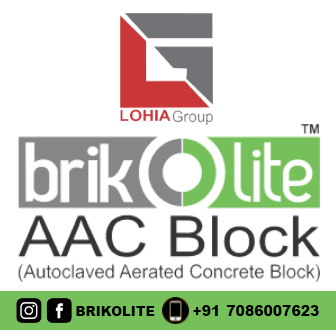 It asked the NDA government headed by Prime Minister Narendra Modi to deploy neutral forces (central armed forces) along the disputed stretches of Mizoram-Assam border to avert future standoff and improve people to people coordination on either side of the borders.
The students' body asked the Centre to check anti-social elements and criminal activities allegedly perpetrated by the illegal Bangladeshi immigrants and also take steps to ensure free movement of essential commodities between the two neighbouring states.
The students' body extended solidarity to the indigenous people and organisations, who took the pain in supporting the cause of the native settlers in their fight against the illegal Bangladeshi immigrants.
The Hmar people are indigenous tribe of India belonging to the Chin-Kuki-Mizo group.
They scatter in different parts of the country and mainly concentrated in the Northeast region with their stronghold found in Mizoram, Manipur, Assam, Tripura and Meghalaya.
Meanwhile, a Mizoram based Central Young Chakma Association (CYCA), extended solidarity to the people of Mizoram and blamed Assam's Karimganj district administration for allegedly being the main instigator behind the present border tussle.
The association also blamed residents of Assam for staging blockade and demanded that the blockade be called off and democratic course be adopted for early solution to the long-pending border disputes between Mizoram and Assam.