The Mising Autonomous Council (MAC) with its headquarters at Gogamukh in Dhemaji district of Assam is all set for oath-taking of the newly elected council members and the first meeting of the general council on February 11 next.
MAC principal secretary Pradip Kr Doley informed that the meeting would be conducted at Gogamukh Higher Secondary School playground on the scheduled date wherein Assam Chief Minister Sarbananda Sonowal, Finance minister Dr Himanta Biswa Sarma will be present.
Also read: Assam: BJP, its ally sweep Council polls in Dhemaji
The organisers have also invited Lakhimpur Lok Sabha MP Pradan Baruah, Dhemaji MLA Dr Ranoj Pegu and Jonai MLA Bhuban Pegu besides several other dignitaries to address the meeting.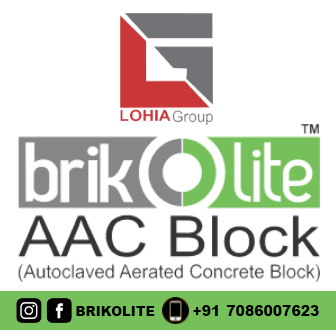 Presentation of traditional songs, dances of Mising and Bodo tribes is another attraction of the day-long programme.
The MAC has been captured by Bharatiya Janata Party-backed Sanmilita Gana Sakti (SGS) for the second consecutive term by winning majority of the council seats.
Moreover, a number of old faces including former MAC chief executive councillor Paramananda Chayengia (Pangging) and Vice-chairman Kanak Doley were re-elected from their respective constituencies, while a number of former members have retained power by winning last council election.
It may be mentioned that the ruling BJP fielded its party candidates in MAC polls by seat-sharing with Sanmilita Gana Sakti (SGS).
The BJP contested in four MAC seats under Dhemaji sub-division, but left all seven seats for its ally SGS in Jonai.
The saffron party managed to capture only two seats in MAC but won all four seats of SKAC in the district.