In a sensational case, the body of a 17-year-old girl was recovered from a paddy field in Gendrabil area under Kokrajhar Police Station on Saturday evening.
Police suspect it to be a case of rape and murder.
The deceased, who hailed from Ghoparapara village, had gone missing since Friday evening after she went to a mela at Gendrabil.
It has been suspected that the girl was burned to death after being raped.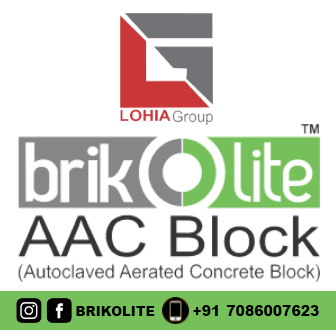 "The charred body of the girl was recovered from the paddy field this evening," said sources.
The place from where the body of the girl was recovered is just about 5 km from Kokrajhar Police Station.
The incident once again raised question over the district administration giving permission to hold melas in various parts of the district even as various social organisations, students' bodies urged the administration not to permit to organise melas.
It is to be mentioned that melas and fairs are going on in and around 15 places adjoining Kokrajhar town where anti-social activities like gambling take place.