Assam finance minister Himanta Biswa Sarma termed the NRC as "fundamentally wrong" and said they would start a new exercise after the 2021 Assembly polls if the Supreme Court allows.
The National Register of Citizens (NRC) was published in Assam in August 2019 under the monitoring of the Supreme Court.
The NRC was published with exclusion of 19 lakh names.
Minister Sarma while talking to reporters on Thursday alleged that former NRC state coordinator Prateek Hajela prepared an NRC, which is, according to him, "fundamentally wrong".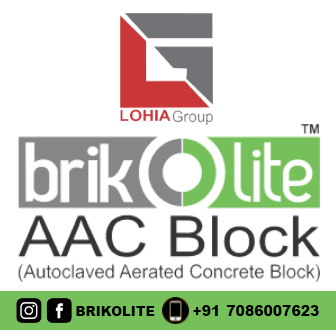 Last year, the Supreme Court ordered Hajela's transfer to Madhya Pradesh.
While accepting that the top court monitored the NRC exercise in Assam, Sarma said: "It was Hajela who manipulated the whole NRC exercise in such a way that the thief became the cop. He prepared a fundamentally wrong NRC."
He added, "After elections, a new exercise will be carried out if the Supreme Court allows."
The minister said the BJP-led Assam government has already sought permission from the Supreme Court for re-verification of the names which have been included in the NRC.
Assam government has sought re-verification of the names included in the NRC including 20% of the names in border districts.
Sarma also said "modern Mughals" entered every aspect of life in Assam and there is the need for a long fight to stop them.
However, he did not define the term 'modern Mughal'.