The All Assam Matak Yuba Chatra Sanmilan (AAMYCS) on Thursday opposed Friday's 24- hour Assam bandh called by the Coordination Committee of Tribal organisation against granting ST status to six ethnic groups of Assam.
Addressing a press conference here on Thursday, the Sanmilan came down heavily on the general secretary of the All Assam Tribal Sangma, Aditya Khakhlari, for opposing the Union Cabinet's decision to provide ST status to the six groups.
Also read: ST bill issue: Assam tribal bodies' forum calls 24-hour shutdown from January 11
Mintu Borpatra Gohain, adviser of AAMYCS said, "The so-called general secretary of All Assam Tribal Sangha, Aditya Khakhlari, is acting as a pimp of the Government. We oppose tomorrow's bandh because it is against the sentiments of six ethnic organisation who have been demanding ST status for their community," Gohain added.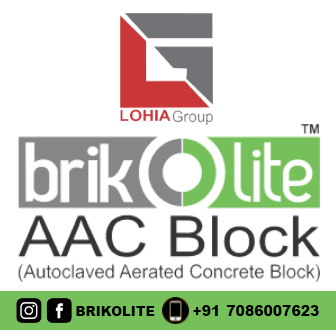 He questioned "who is Aditya Khakhlari to decide that the six ethnic group should get ST status or not".
"The so-called Tribal leader is now trying to divide the people on this sensitive issue. ST status is our birth right and we should get it and their is no politics over it. We ask him not to indulge in such nefarious act," the AAMYCS adviser said.
David Hazarika, president of the organisation, said, "The BJP Government is politising the ST status issue. In 2014, Prime Minister Narendra Modi had said if their Government comes to power, within three months they would grant ST status to the six communities but they betrayed us."
He said ST status is not the alternative to the Citizenship (Amendment) Bill, 2016.
Hazarika said they will organise economic blockade from January 27 to February 10, 2019.