Putting the police of Mangaldai Sadar Police Station into an embarrassing situation, unidentified miscreants on Saturday night allegedly looted a premier educational institute in Mangaldai town under Darrang district.
The institute is located along the NH-15 and that too only few hundred metres away from the police station.
According to Khagen Barua, the headmaster of the educational institute – Mangaldai Bebarghat ME (Now UP) School – burglars looted all the valuable official documents along with few other property including a luxury sound system and a punching machine among others.
The burglars also damaged a couple of steel almirahs after breaking into the office room and the room of the headmaster.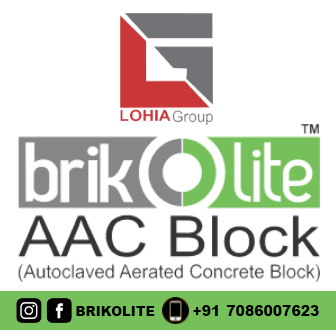 The incident came to light in the Sunday morning when a section of students came to the school for preparation of a farewell function reportedly scheduled to be held on Monday.
The motive of burglary is yet to be ascertained.
The police have registered a case on the basis of the FIR lodged by the school headmaster and started investigation.
However, the police are yet to identify the miscreants involved in the incident.
The incident has created reactions among the conscious circle of Mangaldai town regarding the sincerity and accountability of the authority of the Mangaldai Police Station in providing safety and security to the life and property of the people of the town in recent times.