Along with the rest of Assam, rich tributes were paid to musical maestro Dr Bhupen Hazarika by various organizations on his seventh death anniversary in Mangaldai of Darrang district where he had spent couple of years of his adolescence along with his family.
Several socio-cultural organizations of greater Chapai area near Mangaldai including Chapai Yuva Kalyan Kendra, Padum Pahi Maina Parizat , Chapai Sahitya Sabha , Saloipara Kalyani Mahila Samiti, Chapai Bihu Celebration Committee etc on Monday  jointly observed the day.
The day-long celebration began early morning with 'prabhat ferry' procession from Chapai Nehru Maidan to Mangaldai town where over three hundred people including women and children from Chapai and nearby villages like Saloipara , Gadhiyapara , Medhipara took part echoing the ever green songs of  the music mestro.
This was followed by lighting of the lamp and floral tribute before the portrait of the cultural icon.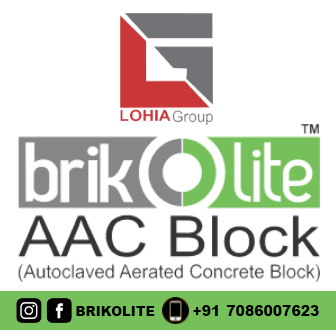 In the afternoon, a special cultural and literary programme was organized at the Gadhiyapara Bishnu temple campus under the chairmanship of Laksmi Kanta Sarma, president, Chapai Sahitya Sabha which was inaugurated by child artiste Khanjan Deka.
The function witnessed presentation of songs, poems and speech by different participants irrespective of age, caste and religion etc.
Besides the organizations of Chapai, several other local organizations of Mangaldai including Bhupen Hazarika Smriti Rakhsa Samiti, Birhattar Asomiaya Yuva Mancha and Santipara Yuva Sangha paid tributes to Dr Hazarika.
In the evening, Santipara Yuva Sangha illuminated 2000 earthen lamps along the public streets of ward no 1, Mangaldai town as a mark of respect to the internationally acclaimed artiste and musical composer.