A 38-year-old man has been allegedly hacked to death by his neighbor at Bor-Tangla area under Tangla P.S station in Udalguri district.
The victim has been identified as Bipul Ramchiary.
The incident took place when the accused Rabindra Mitra allegedly hit the victim with a bamboo stick while he was on his way to a medical store on Saturday.
Bystanders rushed Ramchiary to the Tangla community health centre, where the doctors declared him brought dead.
Also read: Rights group urges NHRC to order Tripura government to hand over Pindulal murder case to CBI
The Tangla police has arrested the Mitra.
According to police sources,  land dispute was the reason behind the murder.
"We have already arrested the accused and preliminary investigation have revealed that there was a case of land dispute between the families of Ramchiary and Mitra, which led to the murder," said Tangla officer-in-charge, Someswar Konwar.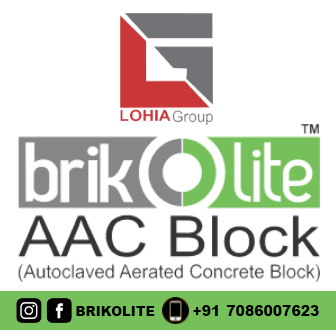 Sources said Mitra had been threatening the victim for the past couple of months to return a plot of land which he had sold to the latter.
"The accused used to roam around with bamboo poles and threaten to kill my husband," said the wife Bipul Ramchiary.
"On the fateful day when my husband went out on his two-wheeler to purchase medicine, Mitra waylaid him and attacked him with a bamboo," she said.
"I saw Mitra carrying some stick-like material and raise a hue and cry when our neighbours rushed my husband to the hospital, where he was declared brought dead," she added.