As Assam counts its citizens, the district administration of Kokrajhar organised an all-party meeting on Saturday which was attended by various political parties and civil organisations. The meeting was called to discuss the issue of the final draft publication of the National Register of Citizens (NRC).  The meeting was held at the conference hall of the Kokrajhar Deputy Commissioner's (DC) office.
During the meeting, the Kokrajhar DC, Niranjan Baruah, informed the gathering vis-à-vis the NRC updation process in the district and its preparedness for the final draft publication on July 30 next. The DC also said that the district administration would extend all kind of help to the people within the guidelines laid down by the Government in context with their names not appearing in the draft NRC. He also sought people's cooperation for the same.
The Kokrajhar Superintendent of Police (SP), Rajen Singh, apprised the gathering regarding the security arrangements being taken in Kokrajhar district to tackle any kind of untoward incident which might occur post-final draft publication of NRC.
Representatives from various organisations assured the district administration and the police of "full cooperation" post the publication of the final draft NRC. The representatives of various civil organisations held the view that the NRC updation process should be completed in a "peaceful way and no genuine citizens should be harassed and those people who are illegally staying in Assam should be deported immediately".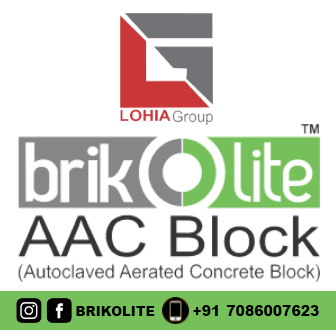 The meeting was chaired by the Kokrajhar DC and was attended by several bureaucrats and representatives from various political and apolitical parties.