Signature – the institute of beauty and ayurveda is organizing the 21st Signature Awards with great pomp in varies parts of Assam as well as in the country.
Signature provides an individual the opportunity to explore themselves in the field of beauty and ayurveda.
The auditions for the 21st Signature Awards is going on in Kokrajhar, Bongaigaon, Shorbhog, Barpeta, Lakhimpur, Rangia and Tinsukia of Assam as well as in places like Delhi, Kerala, Mathura and Mumbai.
All the contestants that are selected from each state will be getting the 'Golden Ticket' as a pass to go to the head branch of Signature that is in Guwahati.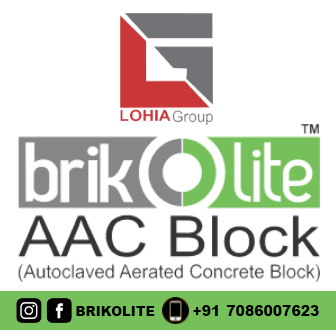 They will be given free tutorial for the Signature Awards which will be held in September.
The audition in Kokrajhar was held at Amala Bhawan in Kokrajhar amid much enthusiasm.
Nabanita Dutta, who is a student of Signature and also the organizer of Kokrajhar audition, said, there were around 20 contestants, out of which nine were selected for the competition which will be held in Guwahati.
The audition ended with great cheers and merriment after the announcement of the selected candidates.