A forest official of the Kaziranga National Park and Tiger Reserve in Assam went beyond his work brief of saving flood-affected animals to rescue three boys from drowning in the Brahmaputra.
Several waves of floods since May 22 have so far killed 89 persons, 120 animals and 15 domesticated animals besides affecting more than 55 lakh people in Assam.
Bidyut Bikash Borah, the range officer of Agratoli Range, said speedboat operator Bolin Bora had on May 19 rescued the three boys clinging desperately to a piece of driftwood, according to reports.
The trio had been swept from Biswanath district on the northern bank of the Brahmaputra upstream.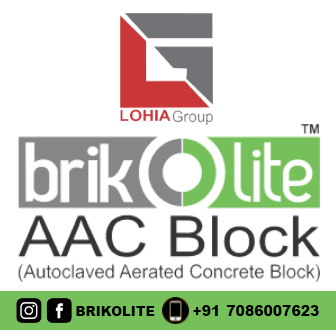 Agratoli is the easternmost of 1,055 sq km KNPTR's four ranges on the Brahmaputra's southern bank.
Bora sped off as soon as he received the message and hauled the three teenagers onto a speedboat.
The three boys — brothers Mahan Jyoti and Joyguru Kutum and Sankar Medhi from Raonmukh village in Biswanath district — said they had ventured out in a country boat to collect grass near the riverbank.
The boat, caught in a strong current and wind, overturned.
The range officer said the three boys were handed over to their relatives at Bokakhat in Golaghat district as it was too late for them to return to Biswanath that day.