In view of the second wave of the Covid-19 pandemic, the Kamakhya Temple authority on Friday announced that the temple would remain closed for devotees till June 30, 2021.
The Maa Kamakhya Devalaya Parichalana Committee in Guwahati on Friday, said in a statement: "This is for general information that due to threats of the COVID-19 pandemic, the Maa Kamakhya Devalaya will remain closed for devotees till June 30, 2021."
Moreover, the Kamakhya Temple will only hold the rituals during the Ambubachi Mela scheduled to be held from June 22 to June 26, 2021, the statement added.
No devotees will be allowed to enter inside the premises of the Kamakhya Temple during the Ambubachi Mela this year.
"Entry of devotees including Sadhus and Sanyasis is totally prohibited. There will be no food and lodging facilities at Kamakhya. Co-operation from everyone is highly solicited in this regard," it said.
Like every year, this year too Ambubachi Mahayog will be held at the temple from June 22.
The Ambubachi Mela is an annual Hindu Mela (fair) held at Kamakhya temple and it is the celebration of the yearly menstruation course of goddess Maa Kamakhya and the mela starts from June 22 every year at Kamakhya Temple.
Last year, the Ambubachi Mela will be observed behind the doors and only the rituals were performed in the temple due to the COVID-19 pandemic.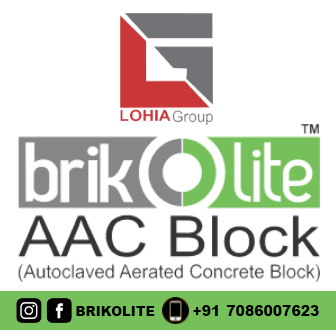 The decision to re-open the temple will be taken considering the prevailing situation only.