One more person expired due to COVID-19 in upper Assam's Jorhat taking the number of deaths in the district to 83.
Jorhat Deputy Commissioner Roshni A Korati said the number of COVID deaths in the district increased to 83 after 80-year-old Bhadai Bora, a resident of the Chengaliati area of the district succumbed to the disease.
The Union Bank at Garali was declared a containment zone on Tuesday after four out of five employees testing positive for the virus.
Altogether 124 people were found positive in Jorhat district on Tuesday pushing the total number of cumulative positive cases to 13,943 and the positivity per cent at 7.95.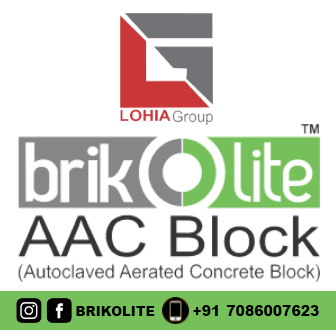 DC Korati said that altogether 1558 tests were done across the district today out of which 1489 were RAT and rest RT-PCR.
She said among the 124 positive found today 100 cases were from RAT and 24 from RT-PCR.
The Deputy Commissioner said total number of active cases in the district was 652 while the number of discharged after recovery was 13133 in the district on Tuesday.
Meanwhile, five positive cases were detected in Majuli on Tuesday.
A Majuli district administration official informed this evening that five positive cases were found from 516 RAT tests done in the district while no positive case was found among the 23 RT-PCR tests.
The official said that the number of active cases in the river island was 55 on Tuesday and 818 people were vaccinated on Tuesday.