Jorhat has recorded a total of 169 COVID19 positive cases in the 24 hours.
After the death of 10 persons due to COVID19 infections, the Jorhat the administration has appealed to the citizens to come forward and get tested at the designated testing centres.
Jorhat deputy commissioner Roshni A Korati on Thursday evening said all the new 169 cases had no travel history and that the total number of cases in the district touched 1,904, out of which 1,050 are active.
On Wednesday night, Assam health minister Himanta Biswa Sarma tweeted that four persons had lost the battle against the pandemic, out of which Dr SAW Hussain (85) and Debari Karmarkar (40) belonged to Jorhat.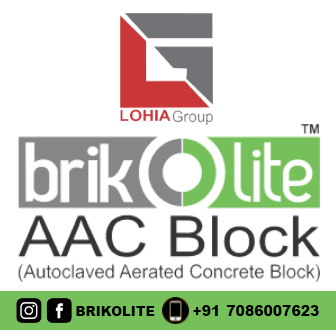 Earlier, the deaths of three COVID19 positive patients in Jorhat, who had comorbidities, were termed as non-COVID deaths by the Death Audit Board in the state.
Korati further said in view of rapid rising of positive cases in the district, the government is setting up a 300-bed Covid Care Centre at the Jorhat District Sports Association (JDSA) field, the construction work of which is underway and is expected to be ready in the first week of August.
The deputy commissioner said general patients are being treated at JMCH with OPD and Emergency units operating 24/7 and their treatment is based on results of the Rapid Antigen tests for COVID19.
The DC said serious patients are treated by doctors wearing protective gear even before the results come out.
She further said there is ICU facility for 50 general patients while the facility is available for 36 COVID19 patinets.
Likewise, ventilators for general patients were 25 while for Covid patients it was 19.
At present apart from JMCH, six Covid Care Centres in the district are treating COVID19 patients and 11 Rapid Antigen Test centres are operating in Jorhat.