The East Zone Inter University Badminton (Men) Tournament, 2018-19 concluded successfully recently at the Gauhati University campus organized by Gauhati University under the aegis of Association of Indian Universities (AIU), New Delhi.
Altogether 48 universities participated in the tournament with around 400 shuttlers from the universities of eastern part of India.
In the final match which was played on Monday where Dibrugarh University defeated H Y Viswavidyalaya Durg University by 3-0 to clinch the championship.
H Y Viswavidyalaya Durg University was declared as runners up while Gauhati University bagged the third position and T M Bhagalpur University team came in the fourth place.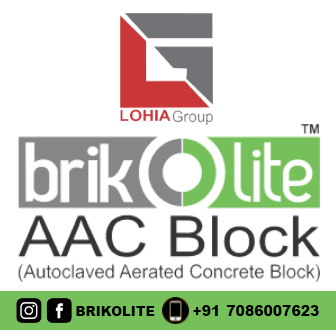 The prize distribution ceremony was attended by Dr Mridul Hazarika, Vice- Chancellor, GU, Dr S K Nath, Registrar, Dr Ranjan Kr Kakati, Director, Students' Welfare, GU, and Dinesh Ch Kalita, Deputy Director, Students' Welfare, GU.
In his speech, Vice-Chancellor of Gauhati University, Dr Mridul Hazarika congratulated all the participants and team managers in general and all the winners in particular for making this tournament a grand success.
Organizing secretary Dr Ranjan Kr Kakati thanked all the people behind this tournament for making it a grand success and said that the objective of the tournament is not only to provide a platform for showcasing the sporting talents of the youths of our nation but also to promote sports in the region.
All the winning four universities' men's teams have been selected to the National Inter University Badminton Tournament to be held at SRM University in Channai during