Siclhar's two of the oldest football clubs- India Club and Town Club- locked horn against each other almost after a decade in the final match of the Mridul Hore Super Division Football on Friday.
In the final, India Club defeated Town Club by two goals to one in the final played at district sports association ground in Silchar.
India Club was established in 1900 and Town Club in 1940 and both the teams have a long history of rivalry in between.
In fact, this rivalry at times is compared with the kind of rivalry that exists between West Bengal's legendary football clubs- East Bengal and Mohun Bagan.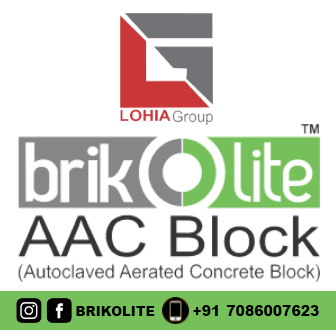 India Club's PC Zosangliana's two goals at the 37th and 43rd minute during the first half proved crucial as they put the much-fancied Town Club at the back foot.
ALSO READ: Mridul Hore Super Division Football tourney begins in Silchar
Even though Town Club's Eapel Kabui's goal at the 48th minute brought some excitement back to the game, however, the final scoreline of 2-1 meant a victory for India Club.
Former Guwahati captain Nishit Ranjan Laskar, after watching the final and speaking to Northeast Now, said, "In our days, the entire ground used to get filled with people scampering for space and watch a football match."
"But, not these days. The style of play too has changed. Football in our times used to be a huge craze not just in Silchar but throughout Assam," Laskar added.
Speaking to this correspondent, football secretary of DSA, Silchar, Bikash Das, said, "We have had a fabulous tournament. Some players have shown exceptional talent."
"We have also witnessed I-League players taking part for the six teams that locked horns in this tournament. But lack of spectators is still a worrying sign for us," Das added.
"We have fewer spectators these days because almost every club relies upon hiring players from outside. Since last year we have amended our football bye-laws by making it compulsory to field four local players in the playing eleven," Das further said.
"If local players don't play, then the chances of the crowd coming to watch a match or support a club would further diminish in the coming years," further added Das.