Incessant rains during the last 24 hours due to the effect of cyclone 'Fani' has washed away a portion of state highway 46 near bridge number 7/1 between Matia and Dudhnoi in Goalpara district of Assam.
Heavy rainfall has also increased the water level of Dudhnoi river and inundated two villages in Dudhnoi – Mujkuri and Dohapara.
The villagers were caught totally unaware – water entered their households and everything got submerged.
Also Read: Arunachal Pradesh: Rainfall triggers heavy landslides in West Kameng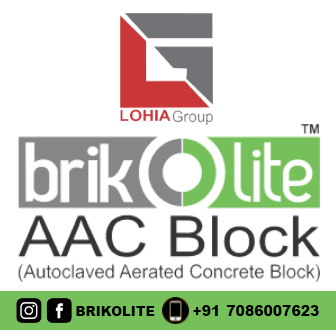 A SDRF team arrived at night and rescued the villagers and brought them to safer places. The local police also assisted the SDRF team.
However, a lot of villagers who had to pass the rainy night on the streets, blasted the district administration for not initiating any steps beforehand despite the Met Department sounding enough warning about cyclone 'Fani'.
"Only two PWD officers – assistant executive engineer Abdul Motin Choudhury and assistant engineer Banajit Adhikary – was present at the site where a portion of the state highway 46 was washed away and were guiding the workers to repair the road. We are hungry since last night. The district administration has not made arrangements even to supply drinking water," stated an enraged villager on Sunday afternoon.
Besides the two villages, thousands of acres of agricultural land, including paddy fields, got submerged due to the flash floods.