An Improvised Explosive Device (IED) (read suspected to be IED) and a 'bomb-like' stuff have been recovered from two different parts of Upper Assam on Thursday. The 'IED' has since been removed by the bomb disposal squad of the Army.
Reports stated that this is causing much sensation among the people. Moreover, polling in five Lok Sabha seats is underway in Assam.
Also Read: Manipur: Assam Rifles intensify vigil ahead of LS polls; IEDs recovered
The recovery of 'IED' on a polling day has sent the security personnel into a tizzy.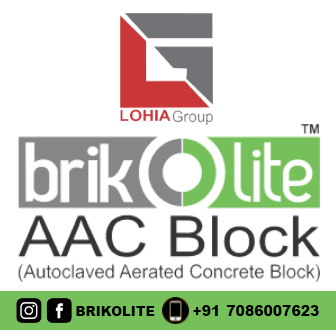 The 'IED' has been recovered at Lankashi Methola Tea Estate at Makum in Tinsukia district near an oil pipeline.
The 'bomb-like' stuff was recovered in Duliajan town – the headquarters of Oil India Limited. It was reportedly wrapped in a polythene bag.
Police suspect that the United Liberation Front of Assam (ULFA-I) has planted the 'IED' to blast the oil pipeline.