Fifteen on training Indian Administrative Services (IAS) officers from different states, who are on a study tour to Assam, visited rural areas of Dhemaji district on Friday and took stock of the Rural Livelihood Activities.
The team of officers including five women visited Jairampur gaon panchayat (Bordoloni block) and Butikur Panchayat (Muchkhowa block) under the district and took part in two awareness cum mobilization meetings on Deen Dayal Upadhaya- Grameen Kaushalya Yojana (DDU-GKY).
The 18 member team including two AGMUT cadres in the meeting shared suggestions to the unemployed youths and motivated them to avail the skill training and employment opportunities through DDU-GKY programme.
The officers earlier participated in a meeting on DDU-GKY scheme organized by Dhemaji district administration in Dhemaji Circuit House, wherein the functionaries of District Mission Management Unit (SRLM) briefed them about scheme details and guidelines using power point presentation.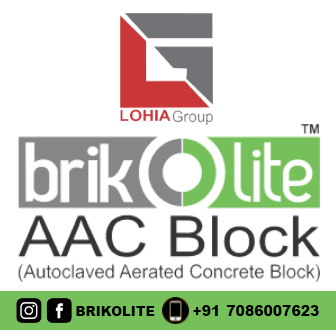 The officials of Margdarshan Financial Services Ltd, one of the Project Implementing Agencies (PIA), appraised the IAS officers that more than 400 rural unemployed youths of five blocks under Dhemaji district have been imparted skill training under DDU-GKY (NRLM) schemes so far and as many as 120 have got job placement in various government and semi- government agencies.
They said about sixty percent of the selected youths trained under Bed Side Assistant (BSA) and Banking Financial Services & Insurance (BFSA) trades have been engaged in jobs at different hospitals and private sector banks in the state and outside.
The officials also briefed about Post Placement Support (financial aid) given to the trained persons in order to meet their primary boarding expenditure.
The team of officers will visit rural areas of Sissiborgaon and Murkongselek (Jonai) blocks on Saturday to study about the ongoing activities of the Self Help Groups (SHS) run under SRLM for promotion of rural livelihood in rural areas there.