For Biren Ghatowar (35), a tea garden worker of Halmira tea estate, Thursday night had never been the same like the other days.
Ghatowar was one of the survivors of the hooch tragedy that has claimed 26 lives so far in Golaghat district.
Also read: Assam: Death toll in Golaghat alcohol poisoning tragedy rises to 25
"After returning from the day's work I went out and purchased half litre of chulai (illegal alcoholic beverage, equivalent to 'hooch' or 'bootleg' alcohol). After consuming the drinks in the evening everything was normal initially but I started feeling severe headache and could not take my dinner. I even couldn't sleep the whole night and in the morning I felt that my heart was burning," Biren said while recalling his horrific ordeal.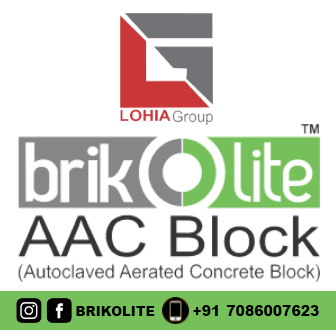 "I was advised by our neighbours that I should go to the garden's hospital as most of the workers were showing the same symptoms as mine. When I arrived at the hospital there was huge gathering and a chaotic situation was prevailing there," he said.
"I hold myself solely responsible for my condition and I swear never to consume it again and will also appeal to others to keep away from this poisonous thing," he added further.
"The doctor asked me to take my husband to the district hospital for better treatment as he has consumed poisonous elements and accordingly I admitted him here this morning," said Rekha Ghatowar on Friday.
"The tea garden labourers have always been victims of hooch tragedies. Previously, the management had imposed a fine of Rs 5,000 on two families who were found selling chulai inside the garden," said Anand Ghatowar, Sardar of Halmira tea estate, who is looking after the workers who are undergoing treatment, while talking to this correspondent.
"The spurious liquor is being smuggled to the garden from outside and after today's incident, if we find anyone selling or manufacturing spurious liquor inside the garden then we will take action upon them immediately without waiting for the administration," added Ghatowar.