Cash amounting to Rs nine lakhs was seized from a vehicle in Orang in Udalguri district of Assam on Saturday.
According to reports, the huge amount of cash was found in the vehicle (AS-06-U-3455) by the Orang police while checking vehicles in the area.
The driver of the vehicle has been identified as Rabi Bhatti. The police had stopped his car on seeing the huge amounts of cash.
Bhatti claimed that he was carrying the cash on behalf of a bank. However, he failed to produce the necessary documents on being inquired by the police.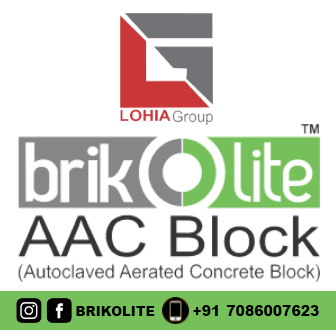 Due to Bhatti's failure of producing valid documents, police officials seized the vehicle and the money and took it to the Orang police station. They also informed the election wing of the Income Tax department.
Ahead of the forthcoming Lok Sabha elections, officials have been strictly looking out for vehicles carrying huge amounts of cash.
This month, cash amounting to Rs three lakh was seized from Ampati in South West Garo Hills district of Meghalaya. The seizure was made by the Static Surveillance Team (SST) from a vehicle bearing Assam registration No AS-01-AP-7786.
As per sources, the person who carried the money in the vehicle told the team that the money was supposedly meant for paying wages to labourers working in a stone quarry, but no documents could be produced to prove that the money was meant for the labourers.
Meanwhile, the Directorate of Income Tax (Investigation) had issued deployment orders to 157 officials to spread over Assam, Arunachal Pradesh, Manipur, Meghalaya, Mizoram, Nagaland and Tripura.
These steps have been taken for monitoring the amount of total expenditure in the elections and flow of black money across 112 districts of the Northeast, according to reports.
The Directorate had activated Air Intelligence Units at all airports in the Northeast and will monitor movement of cash or valuables.