Students and teachers of Don Bosco High School in Hojai (Assam) held a prayer meeting today in memory of the Sri Lanka explosion victims.
Nine suicide bombers, including a woman, were involved in the massive Easter Sunday bombings and 60 people have been arrested so far for their suspected links to Sri Lanka's worst terror attack that killed at least 359 people. Scores of people have been injured in the blasts.
Also Read: One week Holy Mass in Shillong for Sri Lanka bomb blasts victims 
The teachers and students of the school burned candles in memory of the innocent souls who lost their lives in the Easter bombings for which Islamic State has claimed responsibility.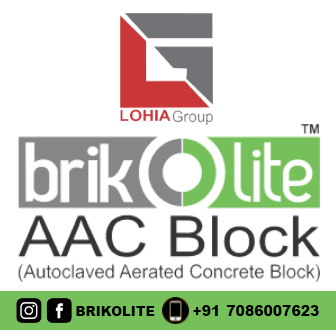 Talking to Northeast Now, Michael Bistis, Principal, Don Bosco High School, said, "The Bosconian family strongly condemns this unjust violent act on humanity. This act of terror is an attack on the merciful face of God."
He further stated, "We firmly stand with the people of Sri Lanka. Our thoughts are with the bereaved families and prayers with the injured. There is no place for terrorism in the world."