Along with the rest of the World, Hojai Unit of Asom Sahitya Sabha in collaboration with Sarv Shiksha Mission, Jugijaan unit observed 'World Disability Day' with day-long activities at Sahityarthi Bez Baruah Bhawan at New Market in Hojai of Assam on Monday.
Also read: Tripura vows for dignity, rights and well-being of persons with disabilities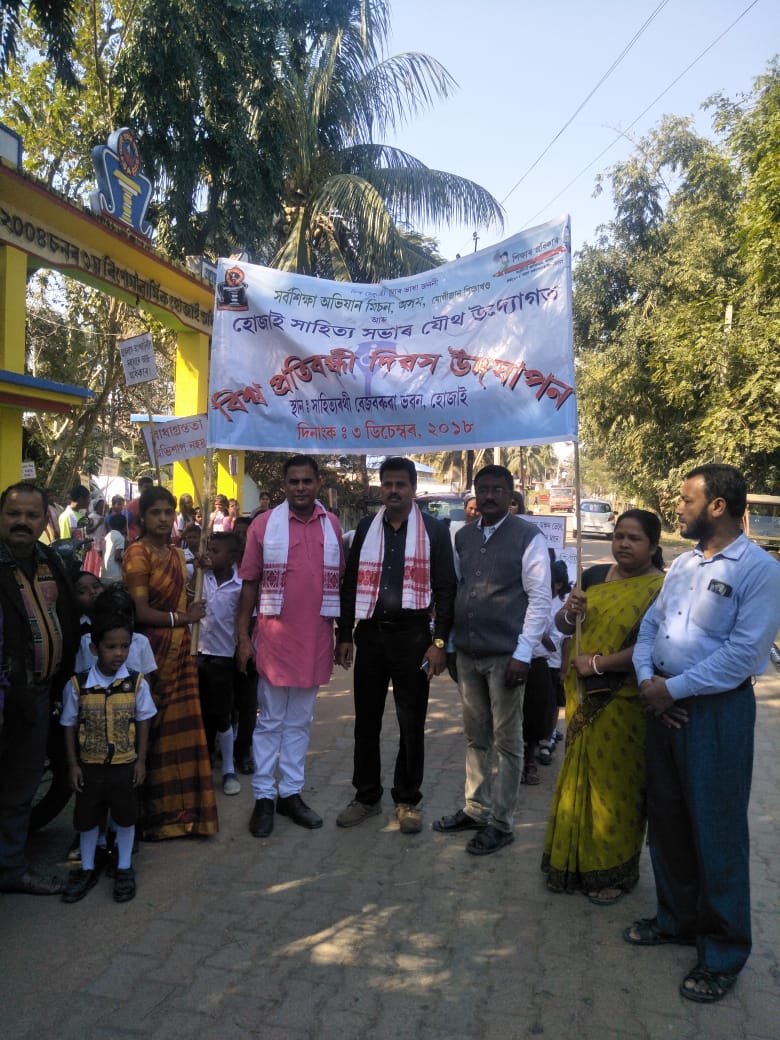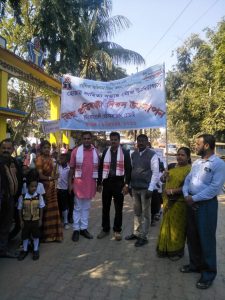 On the occasion, in a bid  to create awareness on disability, an exhibition, a health camp, an awareness rally, different competitions like quiz, art and singing Competition (only for persons with disabilities)  were specially organized.
The exhibition was inaugurated by Jiten Deka, Block Development Officer, Jugijaan Education Block followed by an awareness rally in the town.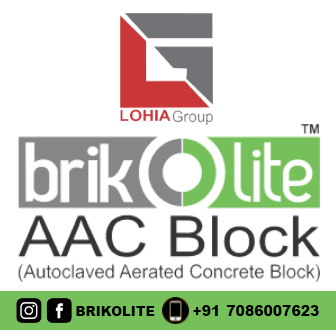 In the rally, hundreds of people from all the walks of life participated.
In the afternoon, a public meeting was organized which was presided over by Binod Bihari Singh, president of Asom Sahitya Sabha, Hojai unit.
Deepak Bora, professor (retired) of Hojai College, graced the occasion as chief guest, while Pradip Bagchi, professor (retired) of Hojai College was the guest of honour apart from many other eminent dignitaries.
Speaking on the occasion, Deepak Bora said," It is our responsibility to empower the disabled ones, they should not be ignored at any cost."
"In society there should be an inclusive and equal environment for them," he added.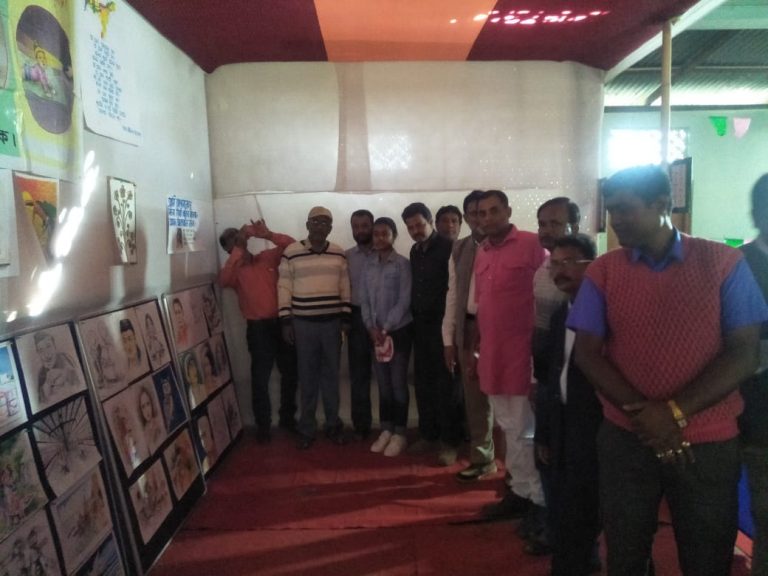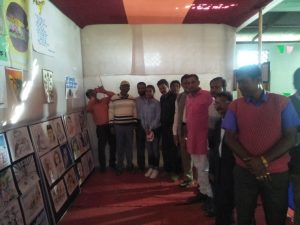 He further said, "The services provided by the government to disabled persons are not enough as well as they are not in a systematic manner."
He appealed to the government to make such schemes user friendly, which can be accessed by disabled persons easily.
State singer and blind artiste Benu Devi, enthralled the audience on the occasion and Anupama Debnath, a deaf and dumb showcased her painting in the exhibition.
Prizes were distributed among the winners of various competitions at the end of the programme.
The event was smoothly organized by Jayanto Choudhary and team, convener of the event.