Chief Justice of India (CJI)  Ranjan Gogoi expressed apprehension over young lawyers' unwillingness to become judges during a farewell ceremony for Justice Kurian Joseph organized by the Supreme Court Bar Association (SCBA) on his last day as a judge in Delhi.
Justice Gogoi said that the Supreme Court collegium has been working hard to hire good judges for the highest constitutional court of India.
The CJI said that young lawyers are unwilling to become judges as the higher judiciary is losing its aura and majesty.
He said the Bar can help restore the aura by understanding and appreciating the compulsion and hardwork as well as the commitment of the judges.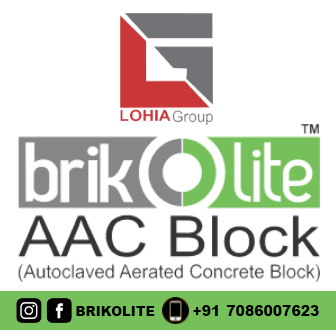 During the farewell ceremony, Justice Kurian also said that appreciation of the young lawyers'work can motivate them to excel further.
He also spoke on how unnecessary litigation was killing judicial time, the need for compassion to be shown by courts and judges and his passion for mediated settlement of disputes and arbitration awards.
He said that the lawmakers who have made the law are aware of public interests and have knowledge of constitutional morality.
Justice Kurian also said that even if India has diversity in religion and culture, it is held together by the Constitution and the people who engage in interpretation of the Constitution should keep in mind the diversity of the country.
He said "silence of the lawmen can do more harm than violence of the layman".
On the issue of Constitutional compassion, he said, "The compassion from court is not a charity of a judge, but a bounden duty of a constitutional court. When you approach the question of compassionate appointment, the first thing is the judges should have compassion. Unless the judges have compassion there is no point in interpreting the law on compassion appointments."
Speaking about his years of experience in the court , he said that he made an attempt to reduce court workload  because of his passion for meditated arbitration, reports India Today.
He also said that meditated arbitration can help in fair and quick settlement of cases in a court and encouraged the young lawyers at the event to resort to meditated arbitration if a case looks like that it can be easily settled.