The BPF rally as part of the campaigning for ensuing Lok Sabha elections was lashed by heavy rain and windstorm in Chirang district of Assam on Tuesday.
The rally was organized at Kashikota village in the district which was being attended by BTC Chief Hagrama Mohilary, BPF candidate for the Kokrajhar Lok Sabha seat and Assam minister Pramila Rani Brahma among others.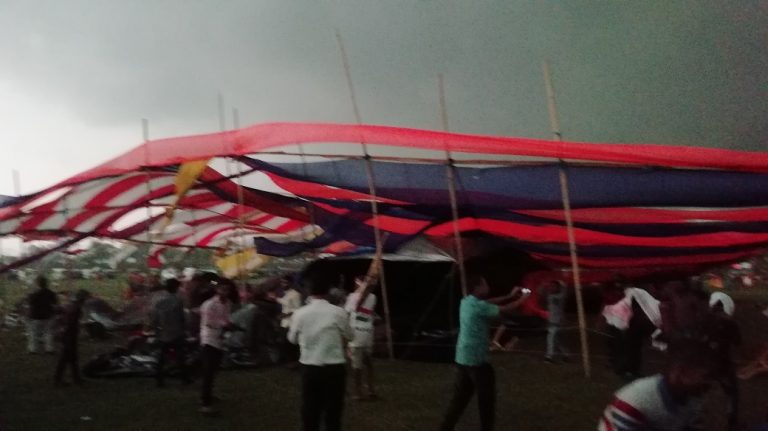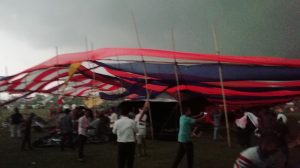 The storm halted the meeting in the mid session. This was the first BPF campaign rally in the area this year which was held to campaign for the BPF candidate Pramila Rani Brahma who will contest the Lok Sabha elections this year.
Rajya Sabha MP Biswajit Daimary and Sidli MLA and State tourism minister Chandan Brahma were also present at the event. BPF have claimed that over 10,000 people had attended the campaign rally and more than 2000 of UPPL members have joined the party.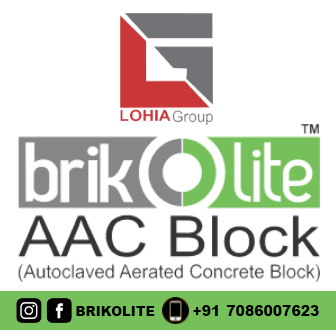 Before ending the meeting BTC Chief Hagrama Mohilary alleged that the UPPL had been raising there funds from the illgal deforesting of Sal trees from Kauchugaon jungle reserve of Kokrajhar with help of NDFB Govindo group.
He had to abandon his speech midway though and left the venue immediately along with the other dignitaries.