In a major breakthrough, Hatigaon police on Thursday rescued Ranjan Chettri from an NSCN-IM camp situated at Halfnagar in Dimapur of Nagaland.
Notably Ranjan Chettri who hails from Hatigaon in Guwahati was kidnapped on August 31 from Dimapur by NSCN-IM cadres.
Chettri had gone to his friend's place in Dimapur on August 23 last.
However, according to information, NSCN-IM cadres abducted Chettri from the residence of his friend, identified as one Farhauddin on August 31 last in broad daylight.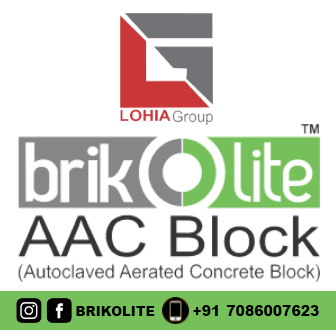 A day later, on September 1, the abductors called up Chettri's family in Guwahati asking for a ransom of Rs three lakhs.
After much investigation and search operation, Hatigaon police managed to rescue Chettri after conducting a raid at the NSCN-IM camp in Dimapur on Thursday.
The police also rescued two other youth hailing from Dimapur, who were also kidnapped by the militants.
Those two youth have been handed over to Nagaland Police.