A meeting of the Department for Welfare of Minorities and Development was held to streamline travel for the Haj pilgrims from Assam and Northeast.
The meeting was held at the Circuit House on Friday. Rajesh Prasad, Chief Secretary, Welfare of Minorities and Development presided the meeting along with officials from various departments.
Concerns and facilities provided by the state government to the pilgrims who will be travelling from 14-22 July for Haj were discussed.
Prasad alerted the officials to make sure that Haj pilgrims arriving from the rest of the state and staying at Haji Musafirkhana were taken well care of.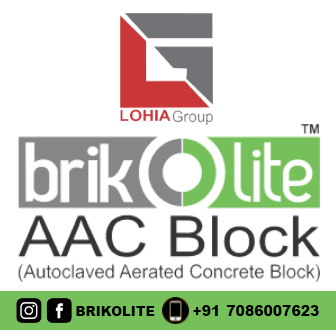 The Chief Secretary instructed the officials to keep a tab of facilities at the  LGBI airport.
Others present in the meeting were Manimala Barthakur, Secretary, Welfare of Minorities and Development,  Nekibur Jaman, Working Chariman, NE Haj yatri coordination, Aminul Haque Laskar vice president and MLA, Pulak Mahanta, Additional Deputy Commissioner Kamrup (M) and other officials. Also, officials from, PWD, PHE, Health, Airports Authority of India, ASTC, GMC, DIPR, and Joint State Haj Committee were present in the meeting.