Historic Jonbeel Mela has the potential to revamp the rural economy. The government can also tap its immense for tourism sector. Assam chief minister Sarbananda Sonowal has asked two of his party MLAs to prepare reports and submit these to the government.
Morigaon MLA Ramakanta Dewri and Jagiroad MLA Pijush Hazarika have been asked to prepare the reports.
The chief minister was speaking on the second day of Jonbeel Mela.  The chief minister was visiting a historic community fair held at a place known as 'Dayang Belguri' in Morigaon district.
Sonowal said the government will take adequate steps for the infrastructural development of the fair on the basis of these reports. He said the festival demonstrates the age old barter system where the tribes like Karbi, Khasi, Jayantia and Tiwa come down from the hills with their products.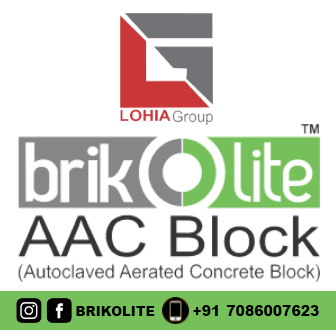 Considering the uniqueness of the festival and spontaneous participation of people from all walks of life, Jonbeel Mela can strengthen the edifice of the rural economy of the state.
Moreover with right kind of patronage from the government, the event can be promoted as a major tourism event.
Sonowal also said Jonbeel Mela where people from different tribes and ethnicities participate and create a harmonious ambience all round testifies the fact that unity corroborates progress and discord regress.
He said, "Together we stand and divided we fall."
Sonowal calls upon the people from Barak, Brahmaputra, hills and plains to work for unity and eschew all divisive forces for the progress of the state.
He also said, "Jonbeel Mela strengthens universal brotherhood and reinforces our connection with age old practices and customs".
Sonowal handed over cheques worth Rs 60,000 each to different kings as special financial assistance at a rate of Rs 5000 per month.