The Assam government has decided to use the Sonapur Civil Hospital and Mahendra Mohan Choudhury Hospital to use exclusively for the treatment coronavirus infected people.
Assam health minister Himanta Biswa Sarma on Monday said all other activity will be stopped at the Sonapur Civil Hospital in one or two days and the facility kept aside only for treating corona patients.
"We have also taken a decision to convert the MMCH as a facility for treating corona patients. The patients of eye hospital at GMCH will be shifted to Sri Sankaradeva Nethralaya to make space for corona patients," Sarma said.
The government has also asked the other medical colleges to defer the "elective" surgeries till May, while their OPDs will also be restricted to serious ailments.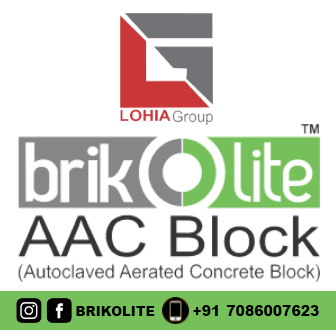 Minister Sarma said the district administrations have been asked to identify hotels and hostels and other facilities where patients can be kept in isolation and treated. Procurement of bed and other furniture has also commenced.
"I have visited the medical colleges. They have set aside isolation wards and are ready with the treatment protocol. The procurement process of medical equipment has been streamlined. There will be no need of tender. The authorised officer can procure and the action should be taken in good faith," he said.
Noting that there was a need to strictly enforce home quarantine for returnees from outside the State, he said stamping of incoming passengers has begun since yesterday and the government is monitoring the movement of such people.
All leave of hospital staff, except in cases of serious illness, stands cancelled, the health department said.
Sarma said no positive case has been detected in the State so far.
"We have tested 169 samples, of which 148 were negative and the results of the remaining are pending," he added.