In a bid to promote hygiene among women, the Assam government has made it mandatory for all factories and industries to keep sanitary napkins for women.
A cabinet meeting held on Tuesday took the decision saying it is expected to help the women, who work in factories and industries in different parts of the state.
The move is expected to help the thousands of women tea garden workers in Assam.
Although there are women workers in different factories spread across the state, women also constitute a major portion of labour in tea estates.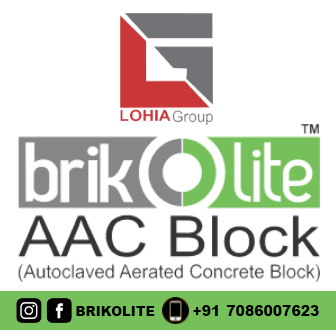 The BJP-led government in Assam had last year implemented a scheme to give an annual stipend of Rs. 600 to the girls belonging to families with income less than Rs 5 lakh, and between the aged between 12-20 years for purchasing sanitary napkins.
The cabinet has also fixed 35 days government holiday for the next year and 31 restricted holidays for the government employees.
A senior member of the cabinet said that the cabinet on Tuesday also approved pig breeding policy, goat farming policy and cane and bamboo policy.